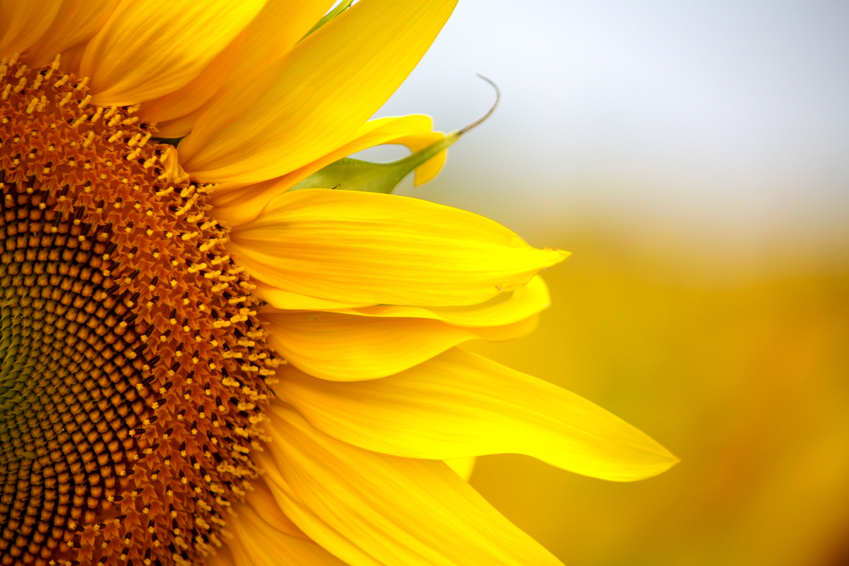 Girasole—sunflower in English—is the name chosen for a collaborative project. The individual petals of the sunflower symbolise in this metaphor the partners collaborating within the "Health Coaching KHM" programme, which sees itself as the central link (with the underlying philosophy, the new understanding of roles, the motivational communication technology). From this centre, applications can take place in different areas (the petals).
In the case of Girasole Ticino, the following collaborative partners have joined forces in a concrete project:
The Swiss Federal Office of Public Health (BAG), section for diet/nutrition and exercise
The canton of Ticino, Servicio di promozione e di valutazione sanitaria ,[service for health promotion and assessment]
The "Health Coaching KHM" programme
The programme PAPRICA for exercise promotion in doctors' practices.
The Ticino project aims to stimulate the population of the canton to take up more physical exercise, by using motivation and advice in the canton's doctors' practices and an accompanying campaign. Epidemiological studies have shown that the population of Ticino exercise least in all of Switzerland. To this end, multipliers are used to train Ticino's doctors in training courses according to the principles of the "Health Coaching KHM" programme and PAPRICA, by using the tools rendered into the Italian language.
This 2-year project is organisationally taken care of by the BAG, which also supervises it. BAG and the canton of Ticino are jointly financing the project.
Initial training sessions have started. The team of "Health Coaching KHM" sends its best wishes for a sunny start to the project and a successful outcome!